Automatic ZIP blinds system is your lift style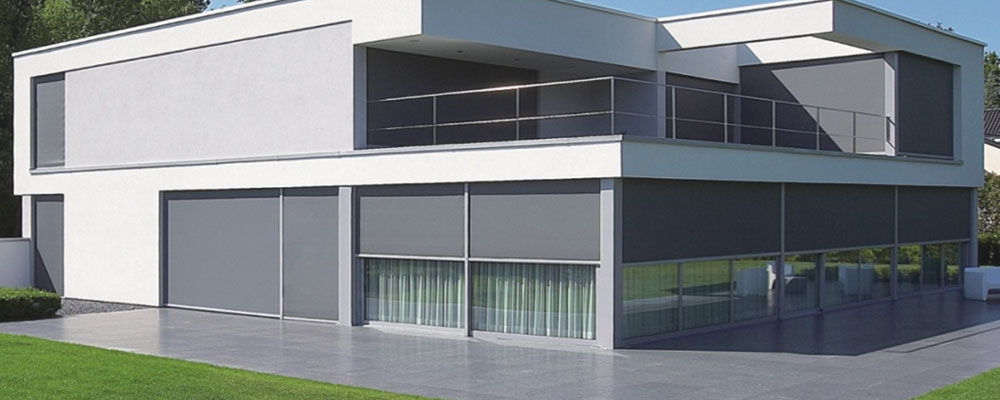 We Introduce Our New
Auto
ZIP Blinds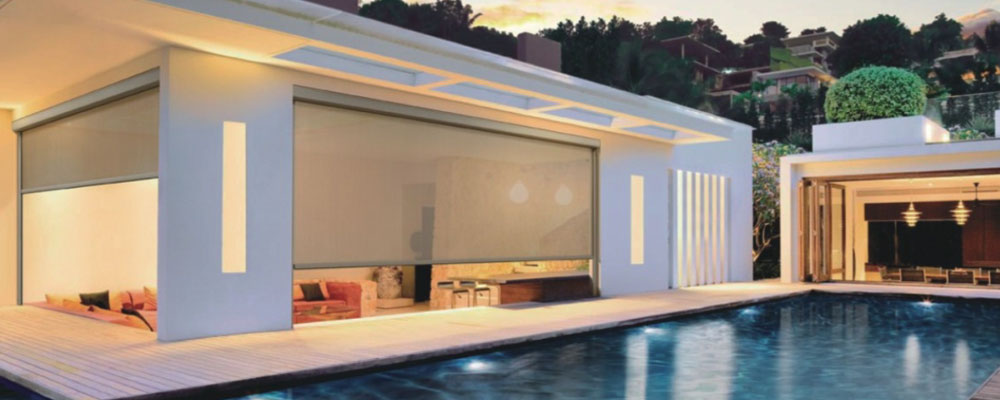 Remote Control
With a press of a button, you will be able to control your ZIP blinds with ease. Saving you the trouble from doing it manually.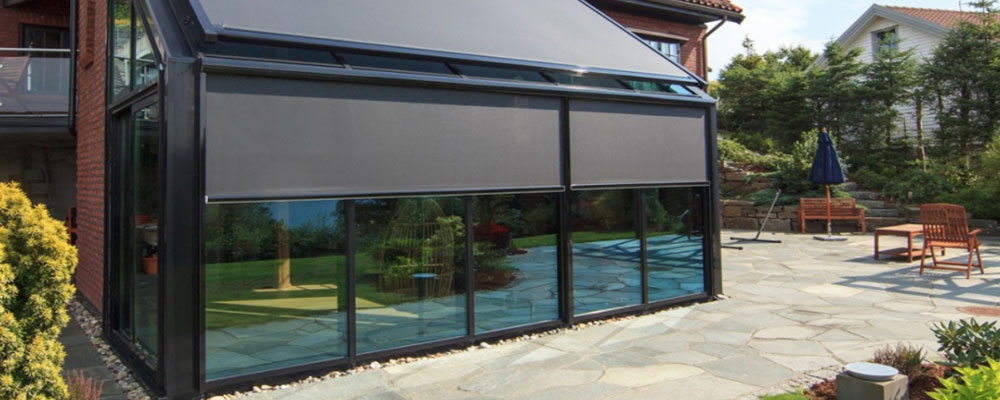 Scheduling
Control
Schedule your ZIP blind timing. Your roller blinds will now be raise and lower automatically according to your scheduled timing.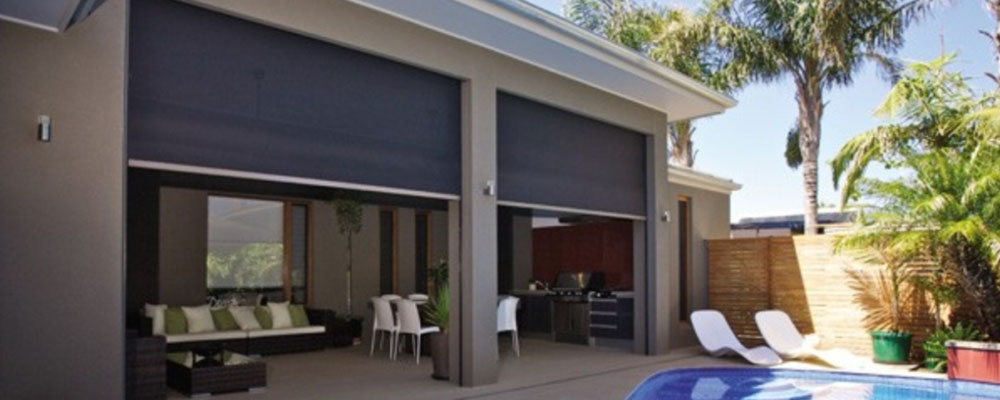 Voice
Control
Raise and lower your roller blinds just by using your voice. Let your voice do the work for you.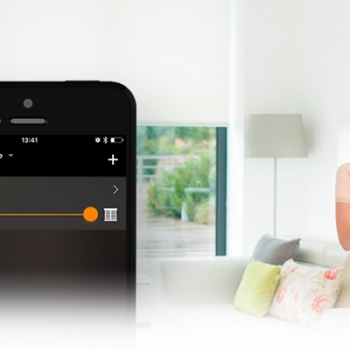 Smartphone
Control
You can even control your roller blinds on your very own smartphone device. With a single tap, you can control your roller blinds anytime, anywhere.
​

DC Silent Motor

Flexible

3 Years Warranty

Good Quality

Touch Motion

Durable Belt

Soft Start

Heavy Duty Track
​
INTERESTED WITH THIS PRODUCT?